This month I was able to read 7 books which is pretty good given my present schedule the books I read are the Faeries Bones Trilogy which include Faerie Bones, Faerie Winter and Faerie After by Janni Lee Simner a really great dystopian/fantasy series with none of the insta love or love triangles that you get in most ya books. My review for the first book in the series is up on my blog the rest will be up soon.
Next I read The Buried Giant by Kazuo Ishiguro a great book about a journey taken by an elderly couple my review for this will also be up soon.
Next I read the Graveyard Book by Neil Gaiman another great coming of age book of a boy being raised by a graveyard.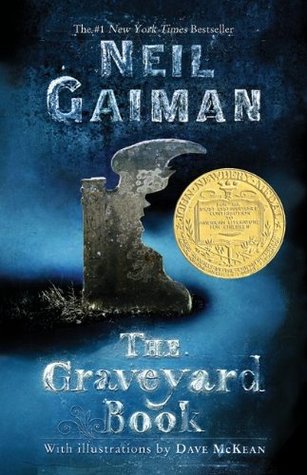 Right after that I read Between the Lines by
Jodi Picoult and her daughter Samantha Van Leer.
Lastly I read The Ice Dragon by George R.R. Martin a
beautifully
illustrated
book
My review of all these books will be up shortly.