This month I was able to read a total of 5 books. This month for some reason I read a variety of different genres. I started the month with the companion novel to Between the Lines. I really liked this book but not as much as I liked Between the Lines, as will be explaining all my thoughts for this book and all the other books in my wrap up via book review on this blog really soon. Stay tune every Thursdays for a new blog post

.
The next book I read was another Janni Lee Simner novel. I like this book like I liked her Faery bones series. This is a stand alone that takes it influences from Icelandic myths.
T

he next book I pick up was Ann Brashares book My name is Memory. Wow all the feels gets from this book. Wow that's all I can say for now.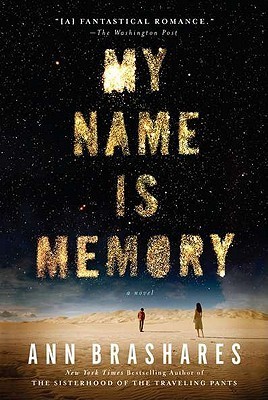 The next two books I decided to pick up since I was feeling like reading about faeries or fey as they are referred to in Julie Kagawa's Iron Fey saga. Good book however the number of times I just wanted to smack the main female character for her plain stupidity was legendary.